Liste des trophées de Fuel Overdose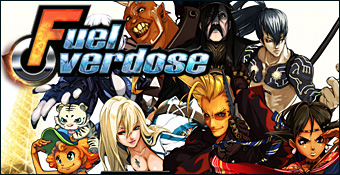 : 6     

: 4     

: 1 

Ready To Rumble

: Clear tutorial.


A Promising Start

: First championship cleared


Skill Master

: All different Special Attacks used.


Super Combo

: Maximum Combo > 100.


Slide Show

: Drift Time > 10s.


Killing Machine

: 20 Enemies killed.





Mechanic Heaven

: All offline cars and upgrades purchased.


Champion Crown

: All championships cleared.


Mission Complete

: Challenge mode cleared.


Everything Comes To An End

: Hermod's story cleared.





Omniscient

: Reach 100% completion.
___________________________________________________