La production de Spike Chunsoft a annoncé que son jeu Conception II : Children of the Seven Stars arriverait
en Europe. Le jeu sera cependant proposé en dématérialisation et sûrement en Anglais.
L'histoire est centrée autour d'un jeune homme qui débute son entraînement en tant que Disciple, c'est-à-dire
un être imbu de pouvoirs divins. Il est seul à pouvoir exterminer les monstres qui infestent le monde. Ces
créatures, issues du Labyrinthe de Pandore, représentent un vrai problème et le Disciple doit cesser leur
prolifération. Une des mécaniques principales de Conception II : Children of the Seven Stars est la création
d'héroïnes avec lesquelles le personnage principal entretient des relations amicales. Ces dernières combattent
au nom du Disciple dans les donjons et possèdent toutes leur propre personnalité. Il existe sept héroïnes au total :
Chloé, Ellie, Feene, Fuuko, Narika, Serina et Torri
Images :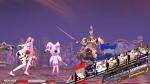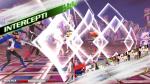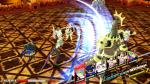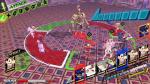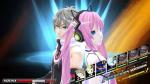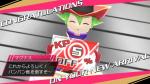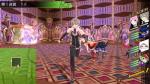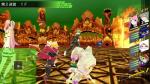 Vidéos :
Le jeu est prévu pour le second trimestre sur Playstation Vita.