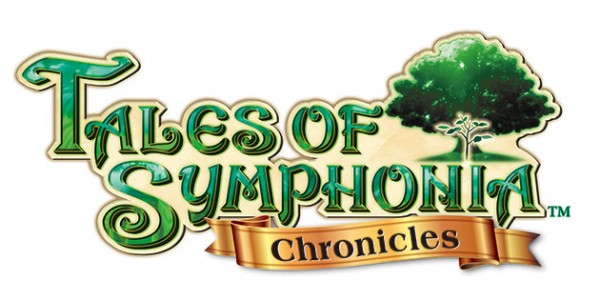 Dans Tales of Symphonia Chronicles, vous pourrez découvrir ou redécouvrir le plus apprécié de tous les
Tales of à ce jour : Tales of Symphonia. Le jeu bénéficie, là encore pour la première fois, de graphismes
HD fins et colorés, ainsi que de suppléments de contenu. À cela s'ajoute Tales of Symphonia : Dawn of
the New World, suite datant de 2008. Ces deux titres seront intégralement sous-titrés en anglais, allemand,
français, italien et espagnol ; et pour la toute première fois, ils proposeront des doublages anglais comme
japonais. Avec ses personnages conçus par le célèbre artiste japonais Kosuke Fujishima, Tales of Symphonia
offre de somptueux graphismes en cel-shading façon anime qui donnent à son immense monde 3D un aspect
de bande dessinée 2D. Le scénario est une aventure pleine de fougue et d'émotion, propre à redéfinir le genre
RPG. Tales of Symphonia : Dawn of the New World poursuit l'histoire en explorant les conséquences que
Lloyd et ses amis ont déclenchées à la fin de l'opus précédent. Vous y incarnerez Emil Castagnier, parti à
la découverte des mystères que recèle son monde.
CARACTERISTIQUES :
Deux jeux emblématiques sur un même cd !
Les épisodes Tales of les plus célèbres reviennent en HD
Possibilité de choisir les voix japonaises !
Plus de 90 heures de jeu au total
Ajouts de nouveaux boss redoutables
Plus de 40 nouvelles attaques !
Images :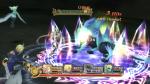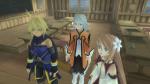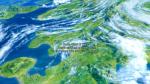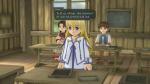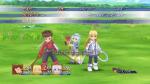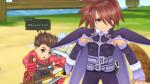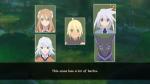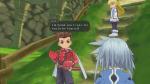 Vidéos :
L'Édition collector :