Une aventure vous attend !
Créé par la talentueuse équipe d'Ubisoft Montréal à l'aide du UbiArt Framework, Child of Light est un jeu
de rôle (ou RPG) s'inspirant des contes de fées. ,Prenez part à un voyage extraordinaire à travers le vaste
monde de Lemuria et explorez ses environnements mythiques, interagissez avec ses habitants tout en découvrant
de nouveaux lieux et les secrets qu'ils renferment.
Le monde merveilleux de Lemuria
Durant votre séjour à Lemuria vous ferez des rencontres que vous ne serez pas prêt d'oublier, cela pourra aller de
sympathiques fées et gnomes à d'infâmes loups et de sombres dragons.
Combattez des monstres ainsi que des créatures démoniaques mythiques
Aurora a le pouvoir de combattre les créatures des ténèbres et de restaurer les lumières volées. Battez-vous aux côtés
de l'Igniculus dans un système de combat en temps réel. Votre alliée luciole peut être controllée par un autre joueur,
vous pouvez donc vivre cette aventure avec vos amis.
Images :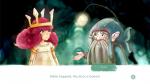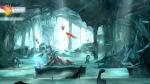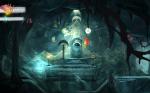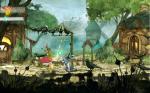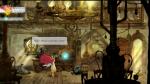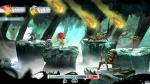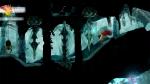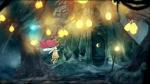 Trailer :
Child of Light sera disponible à partir du
30 Avril
en téléchargement sur Playstation 4 et Playstation 3 au prix de 14,99€!